Since 2004 Full Circle Wellness has been a full-service Chinese Medicine Center located in Denver, Colorado. We offer treatment for a wide range of patient needs.
We have a great track record treating athletes as well as pain management, pediatric care and adolescent issues to cosmetic acupuncture and addiction treatment.
Utilizing a variety of treatments, including acupuncture, moxabustion, cupping, patent herbal medicine and therapeutic massage our treatments are comprehensive.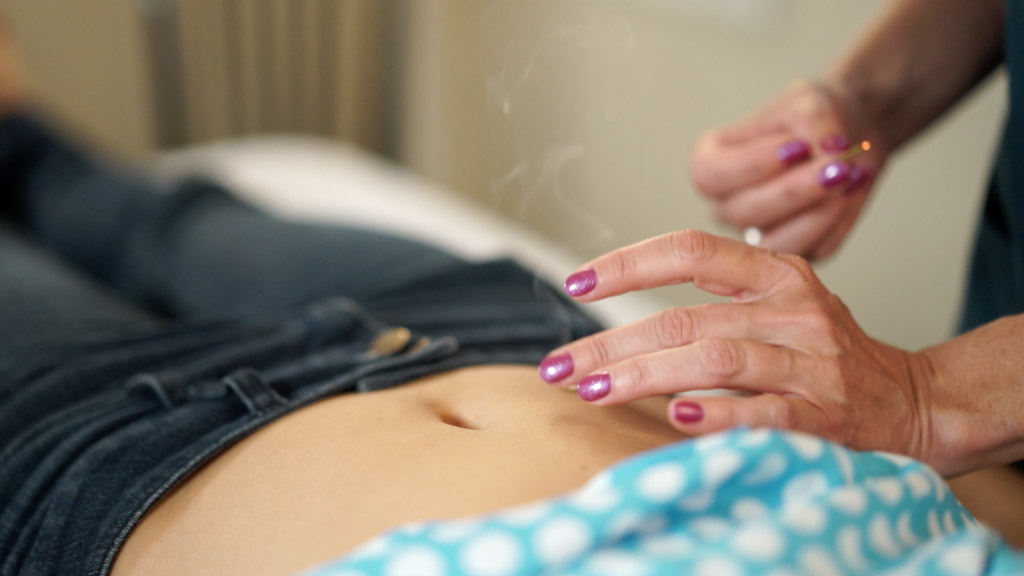 Experience Rachael's Deep Commitment to Taking Care of People
Rachael's western science background and deep commitment to taking care of people makes her the health care provider for you if you're looking for a practitioner to take time to listen to all your health concerns and take them seriously.
Possibly you have tennis elbow but in addition to that you have been suffering with poor sleep and an eye twitch that comes and goes. Rachael will take all of this into concern during your appointment.
At Full Circle Wellness, if you don't have any relief in symptoms after the third visit, then Rachael is not for you and she will give you a solid referral for another provider. Not to say you will have a complete "cure" after three visits. A good rule of thumb is for every year you have had a complaint it will be 1 month of regular acupuncture treatment.
In addition to needles, Rachael uses a variety of techniques including moxibustion and cupping.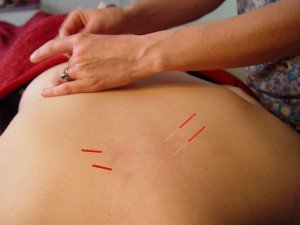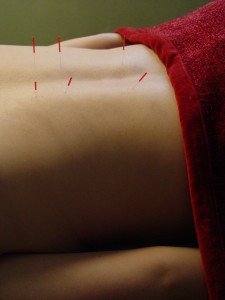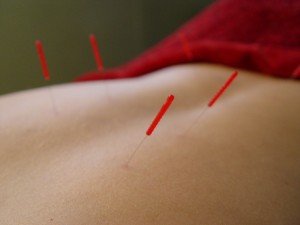 Testimonials
"I felt unbelievably great after treatment with Rachael Rose. My headache went away and my neck was markedly less sore. I walked out feeling 30 lbs lighter. Never forget the work you do is miraculous!"
-
Ron L.
"I've been going to Rachael for a year and a half, and I feel as if we have a partnership in my healing process. We work together. She has really helped me to change my life and my health. I am so grateful."
-
Sheryl D.
Get to Know Full Circle Wellness
How Can I Help?
Like Us On Facebook

Rachael Lee Rose's Practice has been recognized as a top Denver Acupuncture practice in 2015. Congratulations to the entire team! Verified by Opencare.com
NCCAOM Certified