Full Circle Wellness offers the Northwest Denver area a variety of Chinese Medicinal services. Ranging from sports injuries and cosmetic acupuncture and weight loss to addiction treatment, we strive to serve our patients needs through a variety of methods, including acupuncture, herbs, lifestyle and dietary recommendations.
Rachael Rose | Licensed Acupuncturist
Rachael holds a Masters degree in Chinese Medicine from Southwest Acupuncture College in Boulder, Colorado.
Since January 2004 Full Circle Wellness and  Rachael Rose, M.S.,LAc have been proud to offer experienced, complementary family health care to the Northwest Denver Community.
Rachael works with facial nerve dysfunction, pain, scarring, injury, night terrors, skin disorders, teething, failure to thrive and ADHD. Additionally, she is certified to administer the patented Mei Zen Facial Rejuvenation protocol for acupuncture face lift, & breast lift.
Rachael's undergraduate degree in Psychology benefits her treatments of a wide range of stress related ailments such as insomnia, muscle tension, headaches, anxiety, depression and panic disorder.
Her other specialty is treating back, neck and shoulder pain due to sports injury or trauma, acute or chronic.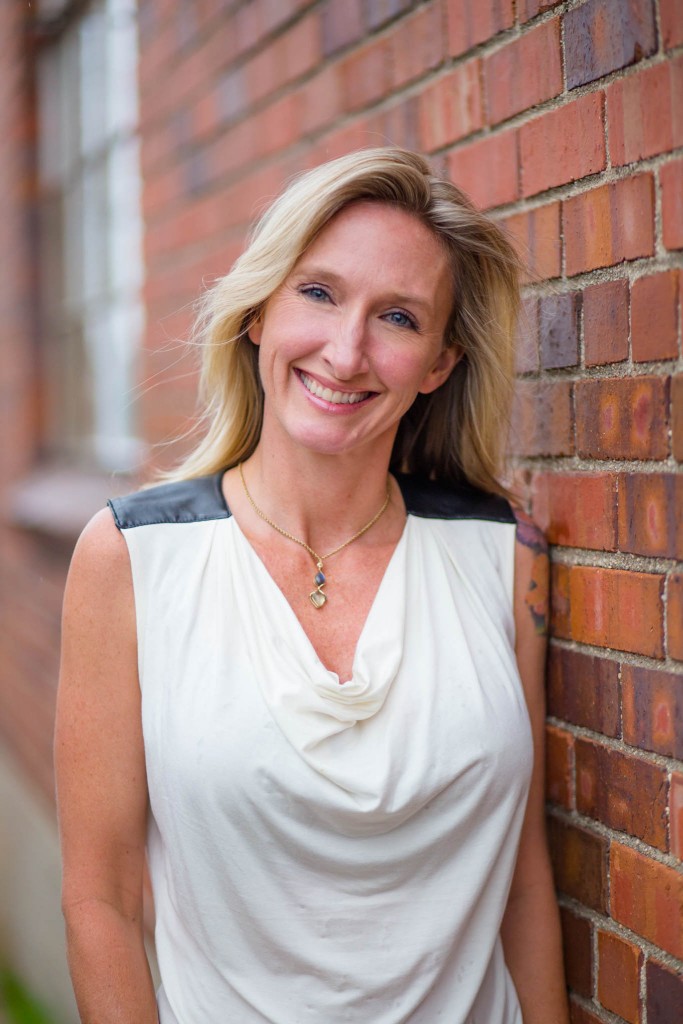 Rachael Rose Acupuncture ~ As an acupuncturist practicing in the Denver Highlands since 2004 I have valuable knowledge to inform families and communities how to achieve health and wellness. I hope you find useful information and maybe a laugh.